As a HealthforAnimals corporate member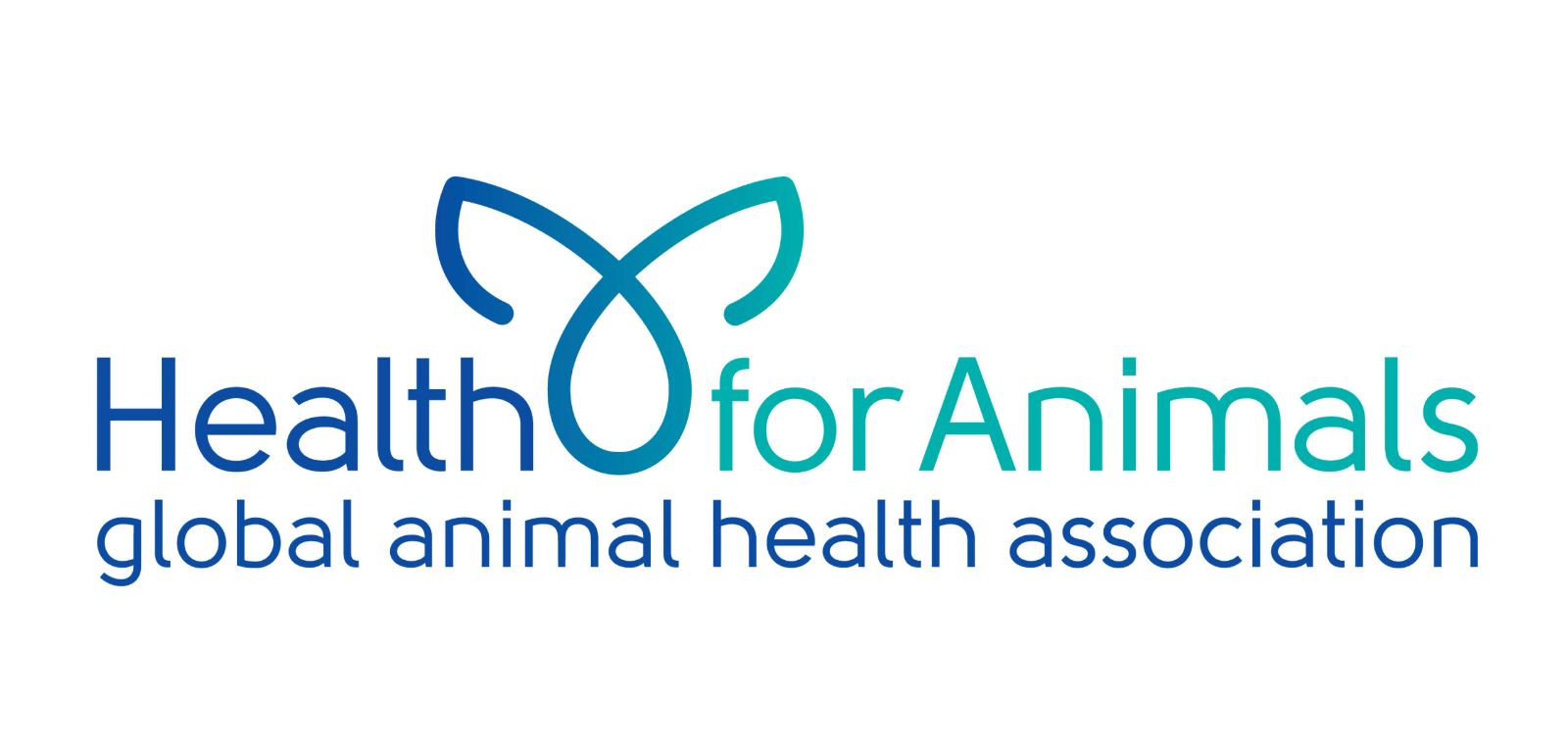 In March of 2019, ZENOAQ became a corporate member of HealthforAnimals. In Japan, the Japan Veterinary Products Association (JVPA) was already a member, but ZENOAQ was the first private Asian company to be appointed as a corporate member. HealtheforAnimals is operating in both developed and developing countries as a non-profit, non-governmental organization made up of representatives from private animal health companies and from each country's animal health organizations. "When animals are healthier, the people and planet surrounding them can better thrive. "This is why HealthforAnimals believes health for animals improves health for all and contributes to society through a variety of sustainability efforts, including combatting health issues such as antibiotic-resistant bacteria and the novel coronavirus, animal welfare, and environmental issues. We at ZENOAQ are working to fulfill our responsibilities to improve the health of animals all over the world.
Assistance Dogs Development Support and Service Dogs Training for The Physically Disabled
Since 2002, ZENOAQ has been actively supporting the expansion of the reach of dogs that assist people with disabilities (hereafter referred to as service dogs). In cooperation with the Japanese Service Dog Resource Center, in order to assist people with disabilities and their service dogs in participating in society, we address the various issues faced and continue to provide the support that is genuinely needed.
Dokkoisho Nippon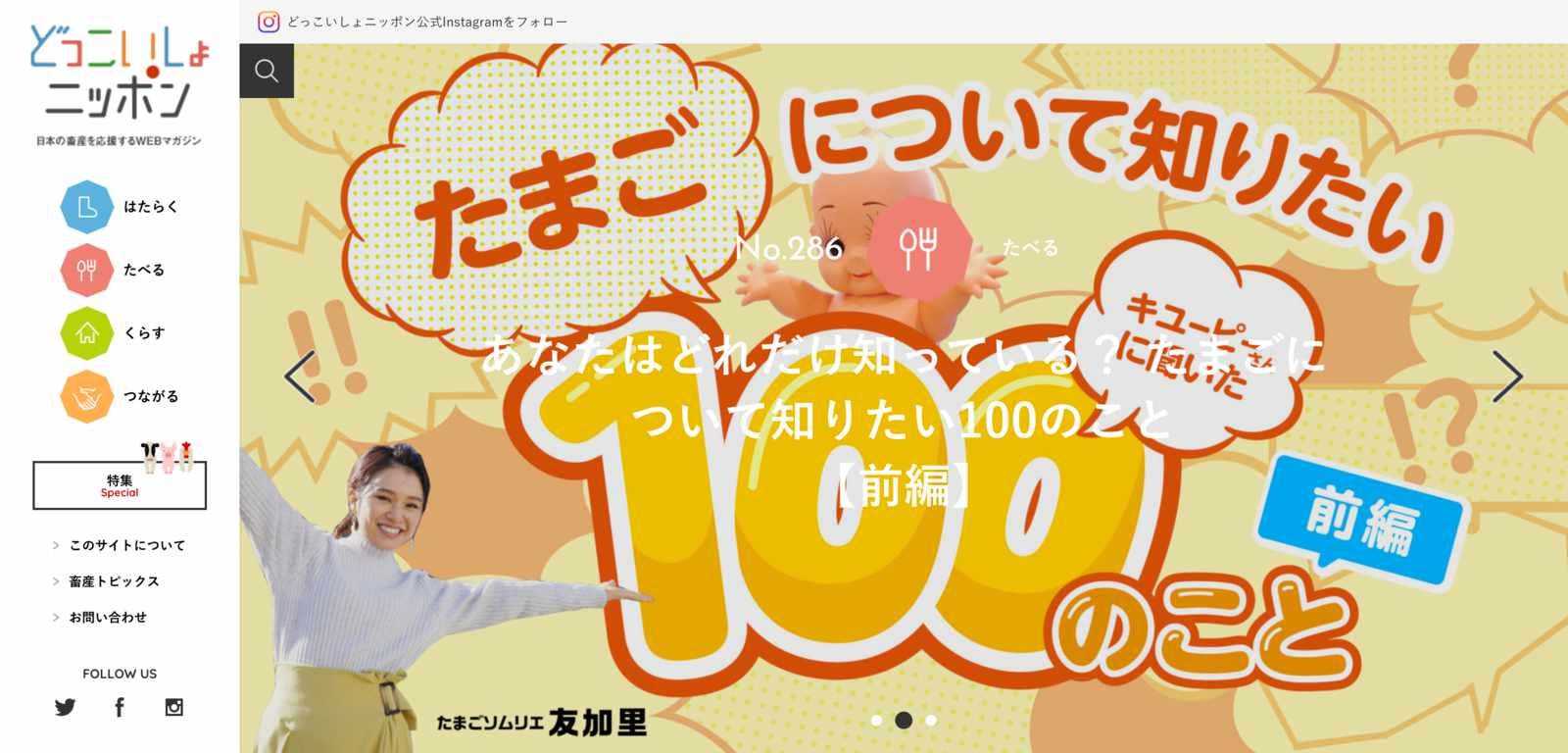 Dokkoisho Nippon promotes the consumption of domestic livestock animal products that are safe and reliable, while at the same time confronting the issues that the livestock industry now faces, including an aging workforce and a lack of successors. It is also aiming to improve the image of the livestock industry, as well as increase interest and awareness. The website was first launched in April 2016 with the aim of conveying the appeal of Japan's livestock industry to everyday consumers. The site also provides a space for communication between the people involved in the livestock industry and consumers. Since the website was first launched in 2016, we have been working to create a platform where consumers and livestock producers can communicate directly, about a variety of topics, such as products, animal inquiries, and the industry as a whole. The site distributes content in four categories, "Working," "Eating," "Living," and "Connecting," in the hopes that each visitor to the site can gain an understanding of the issues, and consider them from their own perspectives.
Support Specialist-To-Be Veterinarians to Study Abroad
We have been a golden sponsor for a professional education scholarship program at the Veterinary Medical Institution, Colorado State University , USA for 2012 years.