Greeting from Company President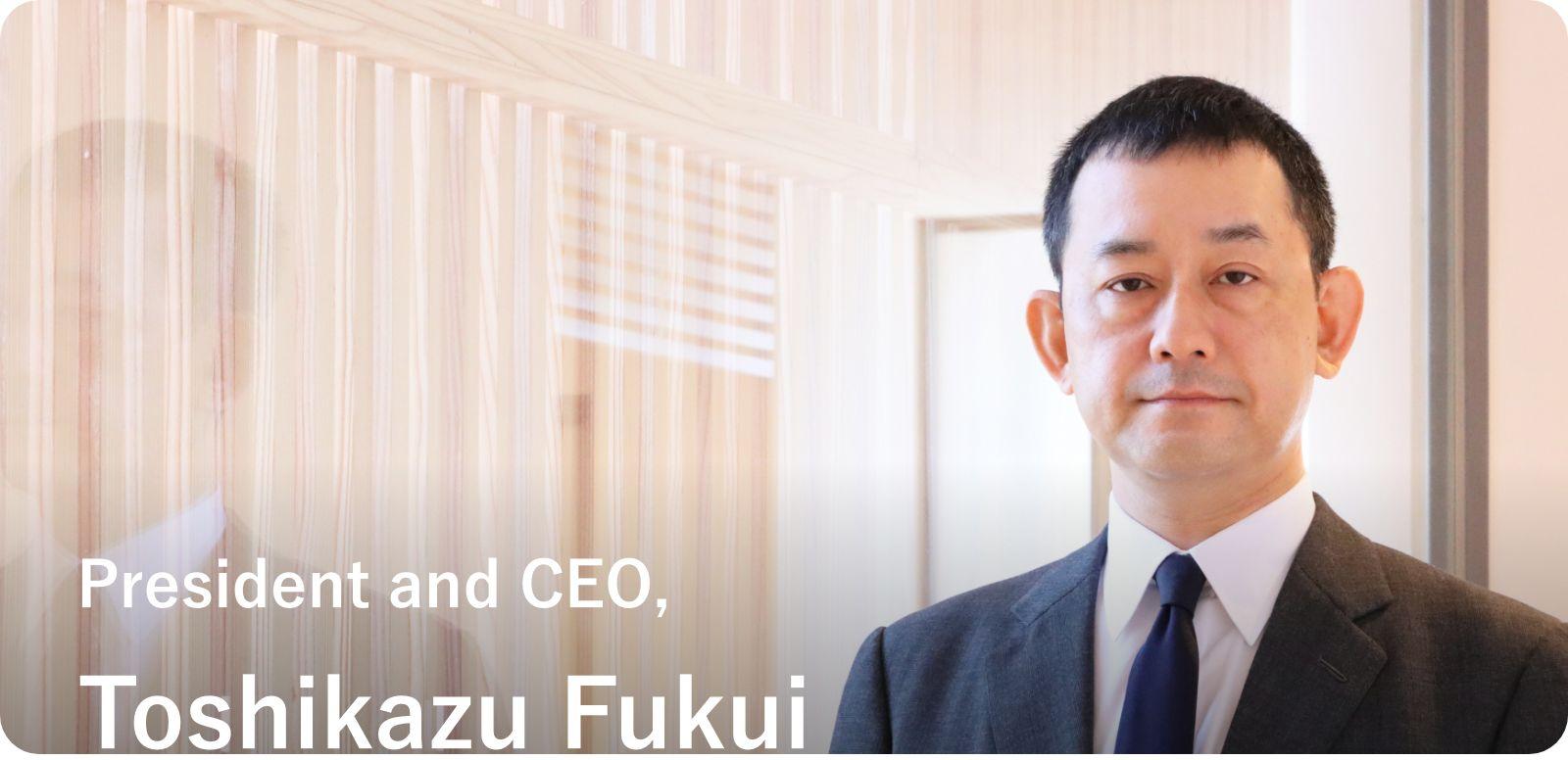 ZENOAQ's role as a leading company in the veterinary pharmaceutical industry in Japan
Since our founding in 1946, Nippon Zenyaku Kogyo Co., LTD. (ZENOAQ) has always actively worked as a manufacturer and distributor of veterinary pharmaceuticals, with the goal of contributing to everyone in the animal health industry, as well as livestock and pets.
Over the past 70 years, with the development and sophistication of the veterinary pharmaceutical industry, there has been a demand for increasingly specialized products and services. However, no matter how much the times change, ZENOAQ's commitment to working for the sake of our customers, for the sake of animals and to providing products of value, does not change.
From the KOEN series favored by livestock farms for many years now to the next generation allergen-specific immunotherapeutics Allermmune HDM for treating canine atopic dermatitis, ZENOAQ responds to customers' needs with a wide variety of product lineup.
Owing to the active collaboration with business partners including companies and research institutes, both domestic and overseas, in recent years, we are expecting to be able to research and develop distinctive in-house products aiming for the global market, as well as introduce outstanding foreign products to the domestic market.
From this point onward, ZENOAQ has the drive to enhance its company structure and devote itself to research to reach beyond national borders, and make its products useful in a variety of situations for the good of people and animals of the world.
President and CEO,
Toshikazu Fukui